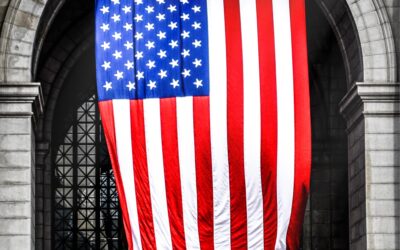 E — Verify Form I-9 is used to verify the identity and employment authorization of people hired for employment in the United States. All U.S. employers must complete and file Form I-9 for each person they hire working in the United States. This includes citizens...
16633 Ventura Blvd, suite 510, Encino, Ca 91436
Our office has successfully filed and won Mandamus action against both the Department of Homeland Security and the Department of States.
If you require legal assistance, please schedule a 30-minute in-person or telephonic consultation with one of our attorneys by calling our receptionist at the phone number listed.